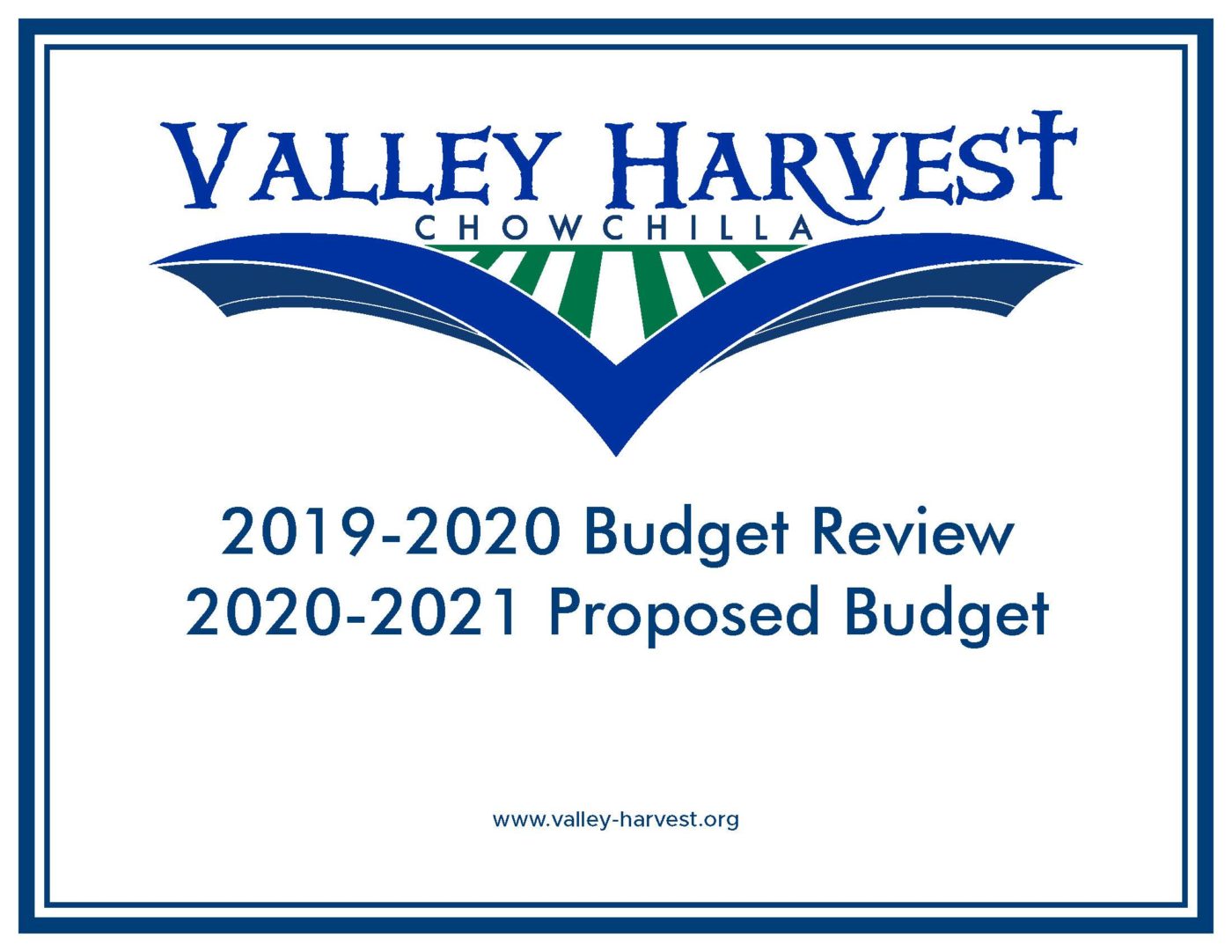 Valley Harvest Family,
2020 has proven to be one of the most challenging years for churches everywhere in our nation. The year that began so optimistically has many praying it will quickly come to an end. The coronavirus, the unjust use of force, and violent protests have all served to deepen the rift that divides many and further polarizes our nation. And yet, it is in this day and hour, we have been called by our Lord to bring gospel clarity to a fearful generation. Our elders have sought to put God's Word first in our response (Acts 5:29) while at the same time keeping our congregation blameless among the unbelieving world (1 Peter 2:12-15). As challenging as the year as been, we must remember that the real church has always flourished best amidst challenges.
Keeping track of attendance has been an unprecedented challenge this year. With the expansion of our online audience there has definitely been a boost in attention from many outside of our regular congregation. From the best data we have, we know that our church has seen over 400 individuals attend Sunday morning services, averaging 80 a week, and our reach has extended to thousands more across the globe. There have been 58 people who participated in community groups, and we have served over 500 individual families giving away over 6,000 bags of food through our Community Pantry Ministry. We sent our Harvest Kids to Winter camp, held a New Years Eve Lock-in for our youth, participated in the annual community Trunk-or-Treat, held Fall Community Groups. However, when the statewide closures began in March, all of our "in-person" ministries came to a halt. The sanctuary pews have sat empty for the greater part of this budget year. All spring and summer outreaches were cancelled, including Vacation Bible School and Grafted Summer Camp. We have sought to find creative ways to continue "stirring one another up to good works" (Hebrews 10:24). We were able to deliver over 60 baskets for Ressurection Sunday, 50 Mother's Day baskets, our congregation participated in a Family Olympics event, and our students received back-to-school bags.
Giving has greatly varied this fiscal year. Giving was unusually low during the 1st quarter (Oct-Dec) and unusually high the 3rd quarter (Apr-Jun). To date, we are far from meeting the current budget this year(-$79,194). At the request of the elder council, a budget committee has independently reviewed the church's income and expenses and proposed the following budget which was accepted by the council. This budget will include income we expect to receive based upon the current year's giving ($240,000) and expenses trimmed down as much as we could within reason ($268,720), leaving a deficit (-$28,720). We would balance this budget by making up the difference from our savings account, entering the year knowing we need to have an increase in giving to meet the budget.
As a part of our giving, Valley Harvest continues to support missions and 10% of every dollar given goes to supporting the work of missions locally and abroad. We are excited to announce that our church is now supporting two new missions: Eric & Heather Zeller and Jeff & Amanda Gallagher. Eric & Heather work in the Middle East training and preparing leaders to minister in the 10/40 window. Jeff & Amanda are working in the Sacramento area with refugees from Afghanistan, ministering first to the children and then to the parents.
Our fiscal year concludes on September 30th. As part of closing the fiscal year, we ask all Valley Harvest members and attenders to review last year's stewardship and proposed 2020-21 budget. This package has been prepared for you to review and pray over prior to our upcoming family Q & A meeting and member vote. We will be hosting an open Q & A meeting on Sunday, September 20th after worship service at 11:00 and invite our Valley Harvest family to attend this meeting to ask questions they might have regarding the budget. Childcare will be provided for this meeting.
On Sunday, September 27th, immediately following the worship service, we will conclude our fiscal year with an affirmation vote of members. Childcare will not be provided during this meeting, as it is expected to be brief. Looking forward to what God has in store for Valley Harvest and the community of Chowchilla as we enter next year.