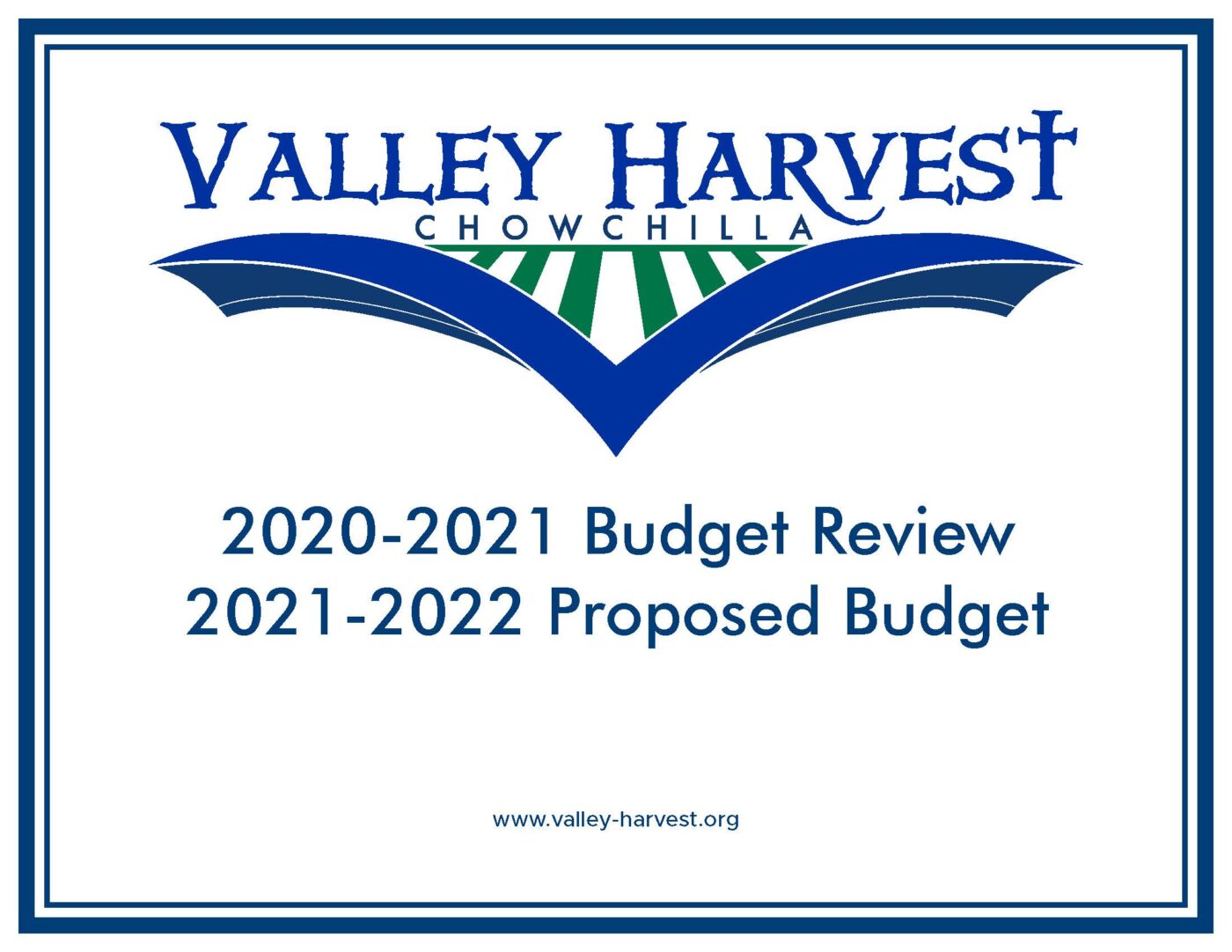 Valley Harvest Family,
The famous preacher, Charles Spurgeon, once said that the church is the dearest place on earth. Although many may feel quite the opposite, there is nothing in the world dearer to God's heart than His church. "Therefore, if we belong to Him, let us also belong to His church; that by our prayers, our gifts, and our labors we may support and strengthen it. If those who belong to Christ refrained, even for one generation, from numbering themselves with His people there would be no visible church, no communion maintained, and I fear very little preaching of the gospel." It's been said that the church is always one generation away from extinction. Praise God that the Lord promised us that He will build His church and that the gates of hades will not overpower it (Matthew 16:18).
The past year of ministry has taught us that we are going to have to do a lot more forward thinking and restructuring on how Valley Harvest is going to carry out the Great Commission (Matthew 28:19-20) both locally & on the world mission field. We no longer live in a world where it is safe to assume with which levels of social interaction people are comfortable. While we would have like to have accomplished much more, the 2020-21 ministry year has seen its share of success. It was a joy to reunite with many former church members as we celebrated the 100th anniversary of FBC. It was a much-needed time of reflection on the past and looking forward to the future. Our student ministries have regathered, Grafted Youth raised money for camp, and 26 students and 14 leaders went to Camp Santa Cruz in July where they were taught how to evangelize the lost. Over 100 children participated in our joint VBS cooperation with Cornerstone Church. Discipleship groups have reopened. Food pantry ministry is in full service. We held a fund raiser for Trinity Pregnancy Resource Center. In light of the many obstacles we have faced, we have been fairly active in our community.
Our fiscal year concludes on September 30th. As part of closing the fiscal year, we ask all Valley Harvest members to review last year's stewardship and proposed 2021-22 budget. This package has been prepared for you to review and pray over prior to our upcoming family Q & A meeting and member vote. The proposed budget includes the purchase of a walk-in freezer for our food pantry and a new A/C unit for our classroom wing. We will be hosting an open Q & A meeting on Sunday, September 19th after worship service at 11:45 and invite our Valley Harvest family to attend this meeting to ask questions they might have regarding the budget. Child-care will be provided for this meeting.
On Sunday, September 26th after worship service at 11:45, we will conclude our fiscal year with an affirmation vote of members. Childcare will not be provided during this meeting, as it is expected to be brief.
We are looking forward to what God has in store for Valley Harvest and the community of Chowchilla as we enter next year.